5 Things I Noticed This Week
. "If you want to conquer the anxiety of life, live in the moment, live in the breath."
― Amit Ray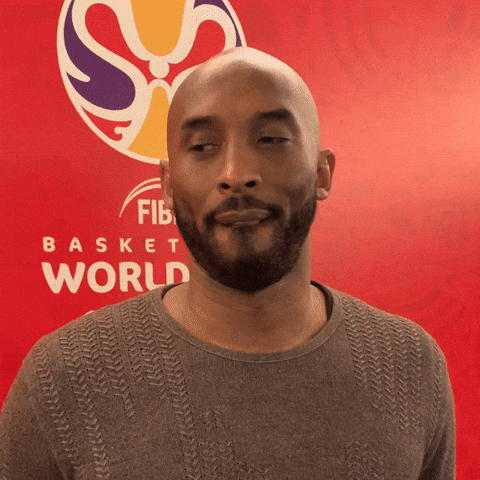 1. There's a name for the blah you're feeling: It's called languishing. Languishing is a sense of stagnation and emptiness. It feels as if you're muddling through your days, looking at your life through a foggy windshield. And it might be the dominant emotion of 2021. Check out this NY Times article with a great explanation.
2. I learned the hard way that one should always back-up your website. It crashed, with no backup. Ooops! #startingover
3. I do not have the Marquee Network (Cubs Games) and really haven't missed wathching my beloved Cubs play. Perhaps if they were winning I might feel differently.
4. Thor Ragnorak is by far my favorite Marvel movie (abbey also REALLY likes CH). It is exponentially better when I watch with my daughter for the 25th time!
5. Chewy.com has the best customer service. Check out what surprise came in the mail this week after speaking to their customer service rep about a recent return for our dog Riley. There still is nothing like sending or receiving a hand-written note. It felt great to receive.